Highlights: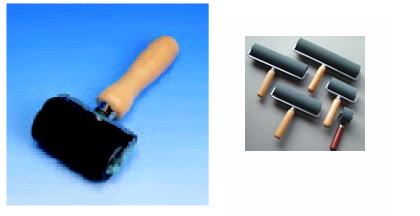 • Teflon / Neoprene Rubber
• 40 mm thick Teflon / neoprene
• Teak-wood handle
• Diameter: 40 mm
• Length: 100 mm
• Steel frame with nylon washers.
Common Applications:
To remove entrapped air in the adhesive layer around weld bead or in the overlap area of the pipeline joints.
Description:
Rollers are specifically designed to work on heat-shrink products.
---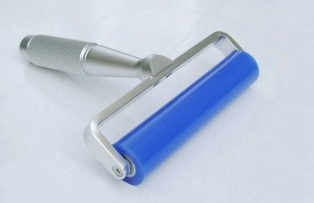 With the help of our professionals, we have been able to offer our clients a broad array of Silicon Roller. The provided silicon roller is available on several user defined specifications. Our competent personnel make use of finest grade material & ultra-modern techniques to manufacture our silicon roller in line with the set international parameters. In addition, offered silicon roller is thoroughly examined by our quality experts to make sure its unmatched quality.
Features:
• Excellent strength
• Resist high temperature
• Sturdiness
---
With our wide experience and knowledge, we are now involved in manufacturing,Supplying and exporting a wide range of Rubber Roller in the world. These are considered as the basic accessory of almost every machine in processing. The rollers are free from all chemical effects and are anti-static. These are perfect abrasion resistant and are durable in nature. Our products gives best printing results with long lasting service.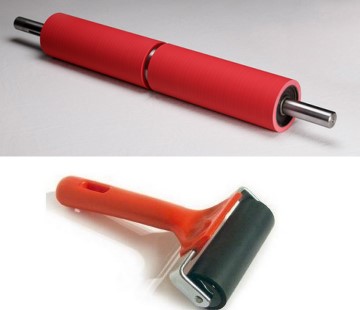 Features:
• Diameter up to 650 mm, Length up to 8000 mm
• Printing / Impression of Rollers
• Long Life
• Best Printing Result
• Maximum color registration
• Minimum or No Chemical effect
• Anti-Static